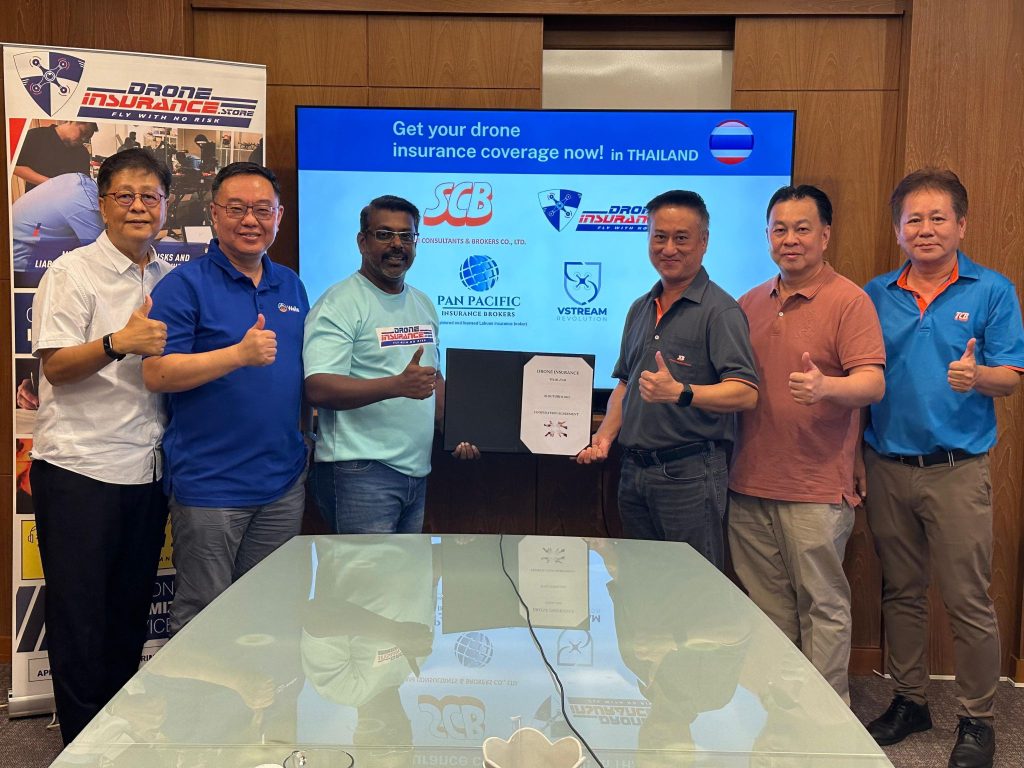 Author: admin
Date: October 22, 2023
Vstream Revolution Takes Flight: Introducing Drone Insurance in Thailand with Pan Pacific Insurance Brokers and Siam Consultants & Brokers
**Exciting News! Vstream Revolution Sdn Bhd Expands Drone Insurance to Thailand in Collaboration with Pan Pacific Insurance Brokers Ltd and Siam Consultants & Brokers Co., Ltd!**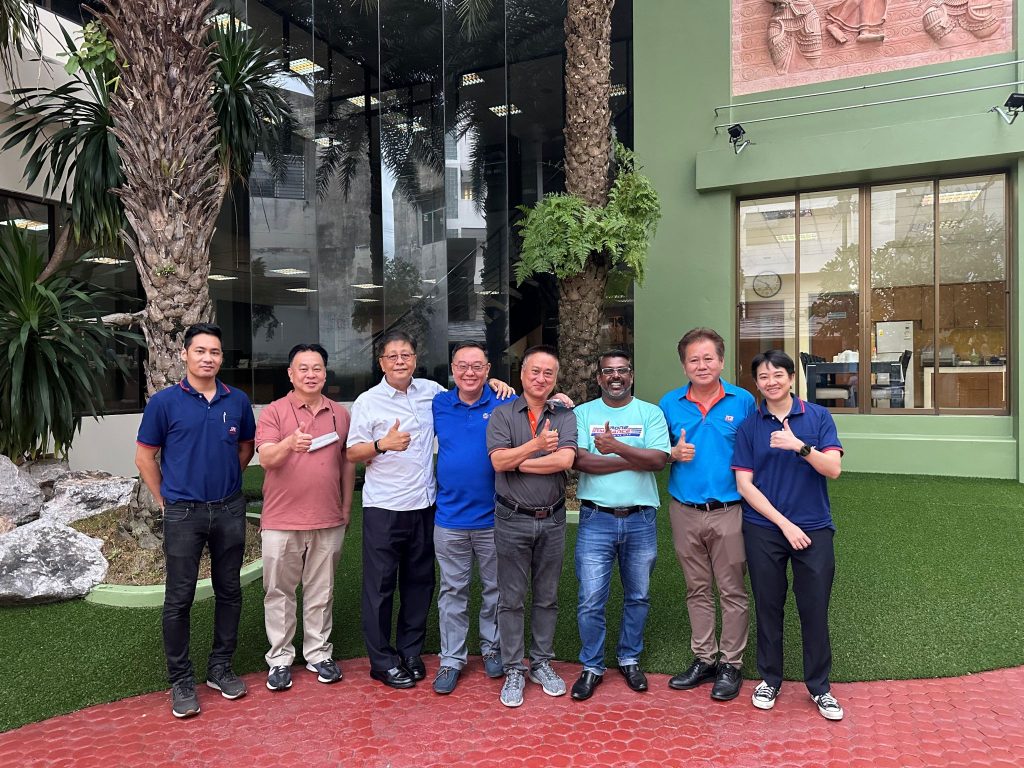 We are thrilled to announce that Vstream Revolution Sdn Bhd, is your trusted partner in drone insurance. We're now extending our premium Drone Insurance services to the stunning landscapes of Thailand!
In collaboration with the highly respected Pan Pacific Insurance Brokers Ltd from Malaysia and Thailand's very own Siam Consultants & Brokers Co., Ltd, we are excited to provide comprehensive coverage for your drone operations in the Land of Smiles.
Whether you're a professional drone pilot, a hobbyist, or a business using drones for various applications, our drone insurance solutions are tailored to meet your specific needs. We understand that drones are a crucial part of many industries, from aerial photography to agricultural monitoring, and we're here to safeguard your investments and passion.
🛡️ **Key Features of our Drone Insurance in Thailand:**
✅ **Comprehensive Coverage:** We've covered you for damage, loss, theft, and third-party liability.
✅ **Affordable Premiums:** Our rates are designed to be budget-friendly, ensuring that everyone can protect their drone investments.
✅ **Quick and Hassle-Free Claims:** Our streamlined claims process is here to make your life easier when you need it the most.
✅ **Expertise and Trust:** With the combined expertise of Vstream Revolution Sdn Bhd, Pan Pacific Insurance Brokers Ltd, and Siam Consultants & Brokers Co., Ltd, you're in capable hands.
Visit https://lnkd.in/g2qnp9Zb to explore our insurance options and get a quote tailored to your drone operations in Thailand.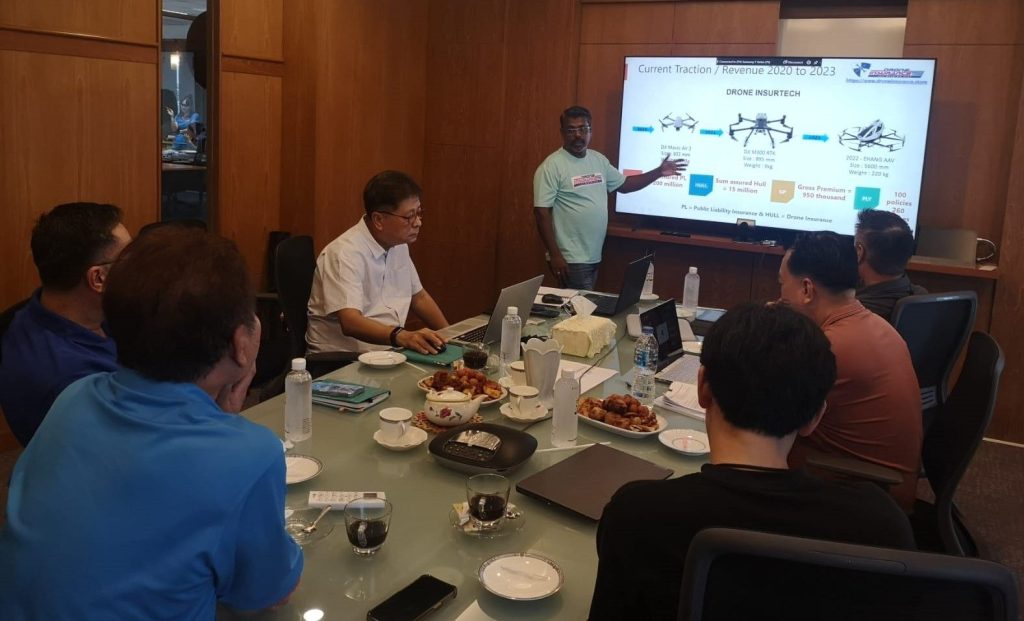 Don't leave the safety of your drone to chance. Protect your investment with Vstream Revolution Sdn Bhd's Drone Insurance. Your aerial adventures in Thailand just got safer and more exciting!
🌤️ Fly high, fly safe, and fly insured with us!
#VstreamRevolutionSdnBhd#DroneInsurance#ThailandCoverage#SafetyFirst#Collaboration#PanPacificInsuranceBrokers#SiamConsultantsAndBrokers#Thailand