VSTREAM REVOLUTION SDN BHD is a drone technology startup that was founded to address the risks associated with drone operation, specifically related to drone crashes and injuries to third parties (human or assets).
The company offers drone insurance for drone repair and total loss claims as well as third-party claims.
Additionally, VSTREAM REVOLUTION SDN BHD provides drone consultancy services with ready-to-use checklists, operation procedures, operation manuals, permit application services, and certified drone training to address public safety and legislation during drone operation
VStream Revolution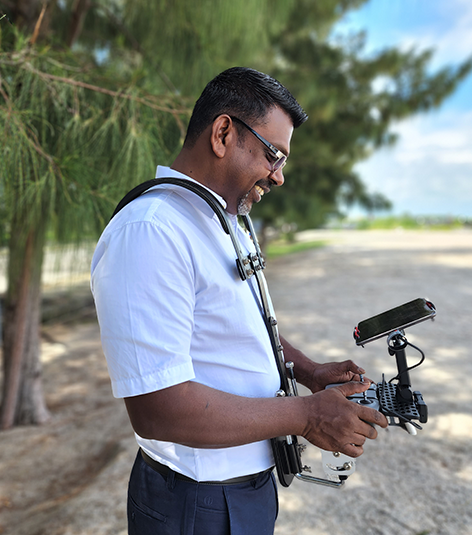 Public Liablity Insurance
We have successfully secured a sum assured of 106 million in Public Liability Insurance, reflecting our dedication to ensuring the safety and security of our clients
HULL
We have secured 8 million in hull insurance coverage, further strengthening our commitment to provide comprehensive protection to our clients.
Gross Premium
We are proud to announce a gross premium of 650 thousand, a testament to our commitment to delivering quality services to our valued customers.
Policies
VStream Revolution is proud to have 61 insurance policies applied by our valued clients, showcasing their trust and confidence in our services
Insured
VStream Revo has taken measures to secure 200 drones, reflecting our commitment to providing innovative and secure solutions to our clients.
WHY INVEST WITH US
By investing in VSTREAM REVOLUTION SDN BHD, investors have the opportunity to help the company achieve its goal of 300 drone insurance policies and 500 active members in the drone e-commerce platform
Contact US