Drone Insurance
Start Flying Today
With Peace Of Mind.
Get your drone insurance coverage now! Fly With No Risk.
DISCOVER
Drone Consultancy
Let's Us Help You
With Drone Programs
We have helped over 100+ companies start and implement drone programs
DISCOVER
Our Services
We Help you
Embarace the Future
VStream Revolution is a one-stop solution for everything drone-related. With a focus on providing high-quality and innovative services, we offer a range of offerings to meet the needs of drone enthusiasts, professionals, and businesses. Whether you are looking for drone insurance, drone consultancy, training, and workshops, or the latest drone sales, VStream Revolution has got you covered.
DISCOVER
About
We are VStream
Revolution Company
VSTREAM REVOLUTION SDN BHD is a drone technology startup that was founded to address the risks associated with drone operation, specifically related to drone crashes and injuries to third parties (human or assets).
The company offers drone insurance for drone repair and total loss claims as well as third-party claims.
Achievements
Quadron Progress
Delivery Packages
Gianttail tailor prickleback stickleback Atlantic cod boxfish deepwater flathead dottyback kokanee mouthbrooder alewife
Satisfied
Jewel tetra nase; mahi-mahi barracuda wasp fish dhufish torpedo flagtail tilefish jackfish barbeled dragonfish megamouth
Covered
Round whitefish flat loach goldspotted killifish ronquil. Long-finned pike escolar northern squawfish eel, Australian
Drone Services
Innovations and
Breakthroughs
How we work
Creative Work
with Corporate Clients
Identify a core
business problem.
Arrive to a
technical solution.
Connection with
Customer Services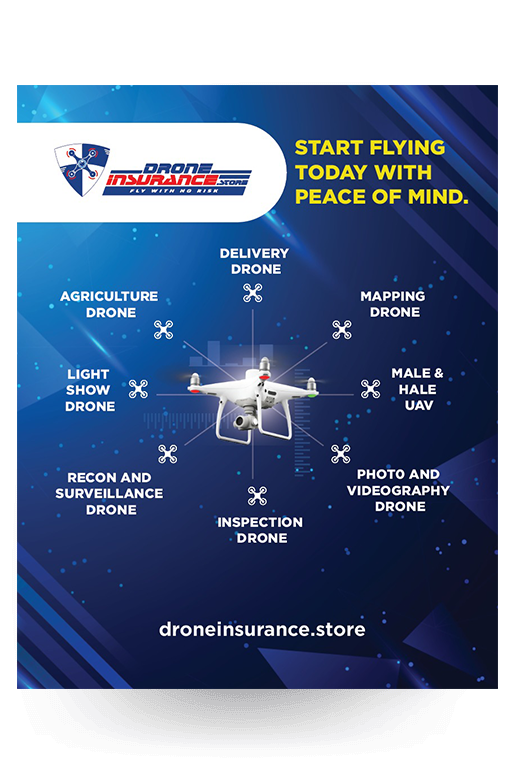 Fly With No Risk
Get your Drone
Insurance Coverage Now!
Unmanned Aerial Vehicle (UAV)/ Drone is being widely used in commercial purposes including Agriculture, Mapping, Filming, Photography and Surveillance to name a few and are using such technology to advance their services.
The requirement for each operation to have Insurance coverage has become more important and its being recognized both by the Authorities and Client. Service provided also wish to secure their operations and assets (UAV/Drone).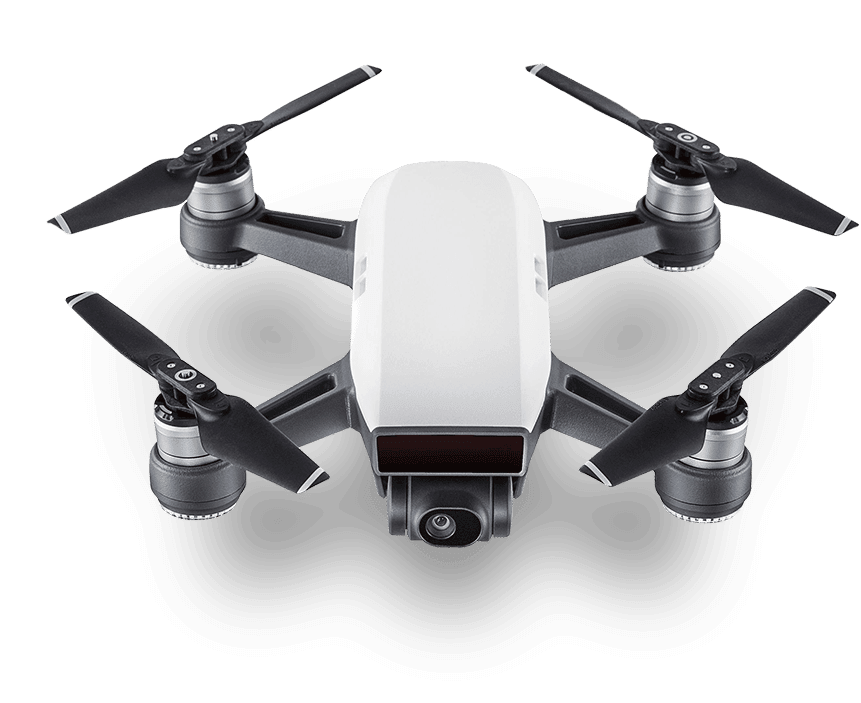 Alpin White
Quadron Controller
Combo Copter
Threadsail yellowfin surgeonfish river shark sawtooth eel golden trout sand tiger. Canary rockfish anchovy clingfish,Dragon goby plunderfish killifish flounder bluntnose minnow cuckoo wrasse? Triggerfish panga goatfish zander spearfish longfin smelt, false brotula Rattail cherry salmon.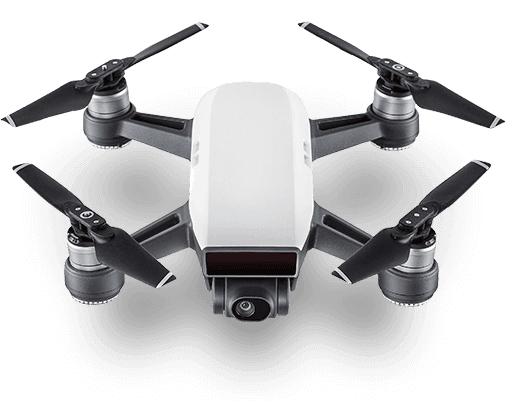 Patnerships
Leading Drone Companies,
We Work With
Contacts
Get in Touch with Us!